A stream-of-consciousness mind dump from FFA chairman and shopping mall impresario Frank Lowy's neurons in the moments leading up to, during, and just after he decided to appoint Ange Postecoglou as Socceroos coach.
(This readout has been achieved using experimental mind meld technologies yet to be fully scientifically tested. Results may not accurately reflect the actual thoughts of the subject.)
Beckenbauer, you prick! Der Kaiser! Kaiser rolled more like it! Now I got to pay out this Osieck prick! 6-0. Not once, twice! … And these pricks in Perth. Perth! They should be happy someone builds a shopping centre there. Ungrateful schleps … Craig Foster … Lederer, pastrami on rye … Kaiser rolled! … Foster has nice hair, maybe I could get it cut like that? … Les Murray, me and Laci have nice hair … This Osieck prick! I think he dyes his hair, no? … I need to call Murdoch … 6-0 … Where do we go now? I'm tired … No I'm not … I have to see this O'Hare Airport redevelopment … Lettuce Entertain You Enterprises, what name for a company is that? Westfield, Westfield, Westfield! Mandelbaum, Mandelbaum, Mandelbaum! … Call Gallop. I don't want to buy another private island for this Hiddink … Verbeek drinking mint tea with camels … Pepi Bican, he was a player! … David Carney – my head hurts … Gallop. Galloping Major! Now Puskas was a player … What are we doing with this Marco Cash character? What is Boris doing? These London pricks! They should be happy someone builds a shopping centre there … Milutinovic? What is that prick up to? … All these nitwits will say, 'Due process, we must have due process and systems blah, blah, blah' … Look at my yacht … LOOK AT IT  … Due process, pfft! … Ungrateful pricks … Pastrami on rye with a nice pickle … ILONA MASSEY, VA-VA-VOOM!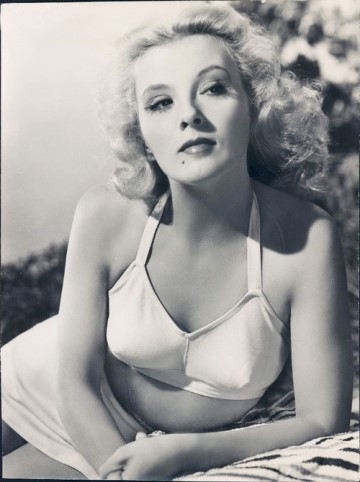 Where's my driver? … We must be the best in Asia … Postecoglou, I like this Greek prick … What is Houllier doing? Better not be ripping me off like Der Kaiser … Australian coach? Postecoglou … mmm, souvlakia, Sydney Olympic souvlakia … old soccer, new football … LAX, Los Angeles pricks better buy crap from the airport … Yes, this guy Postecoglou … Gallop, get Postecoglou … Now I show all you pricks who's the BOSS!